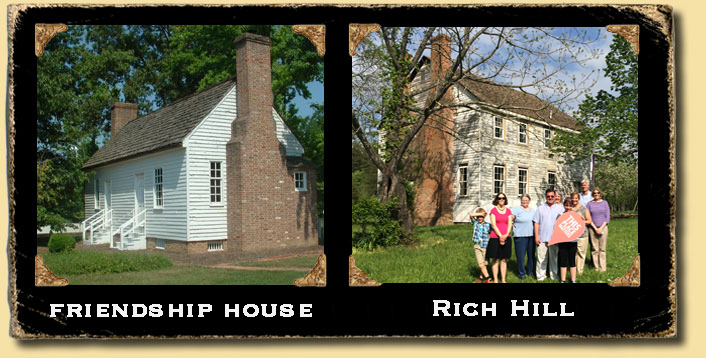 WELCOME TO THE HISTORICAL SOCIETY
OF CHARLES COUNTY
CELEBRATING 50 YEARS!
The Historical Society of Charles County, Inc. was established in 1961 to preserve, research and promote the heritage of Charles County, Maryland. It is administered through its Officers and Board of Directors.
The Society holds regular membership meetings in Winter, Spring, and Fall. The Spring and Fall meetings are dinner meetings with a guest speaker. Officers and Board members are elected at the Fall meeting.
The official newsletter of the Historical Society is The Record which is published three times a year.
Through a partnership with the College of Southern Maryland, the Society maintains and provides tours of Historic Friendship House, an 18th century Maryland Tidewater dwelling located on its campus. The historic interpretation and authentic furnishings exhibit the way of life of early Southern Maryland.
Please join us in continuing to preserve the unique heritage of Charles County.